Welcome to Nice on the Côte d'Azur

Rent coach, minibus, minivan or hire car in Nice
AUTOCARS BAIE DES ANGES
Has been in business since 1920, and is situated on the east side of Nice, the capital of the French Riviera !

Whatever the length of the trip, whether it's an excursion, a corporate event or a very special occasion, we can transport from 2 to 57 people in our wide range of modern, fully vehicles from large coaches to small cars. We regularly take from small intimate groups of friends or family op to large company, school or student groups all over the South of France, around Provence, to Monaco and all along the French Riviera.

We can pick you up at the airport, the station or your hotel and then take you wherever you want to go. If you would like us to arrange your itinerary, or just suggest the best spots to visit, our experience gained over many years gives us the best knowledge of this glorious corner of Europe.
Renting From Us
We can tailor any of our trips exactly to your needs, from half a day for a week or more. Our experienced careful and courteous drivers ( men or women ) will look after you. For 2 or 3 people we suggest you take one of our chauffeur-driven cars, from 4 to 8 guests we would recommend one or our luxury minivans, and if there's more in your group then one of our mini buses or coaches will be perfect.
Where is AUTOCARS BAIE DES ANGES in Nice?
AUTOCARS BAIE DES ANGES operates throughout the Provence-Alpes-Côte d'Azur region ( PACA ) and more specifically in the Alpes-Maritimes department (06), the French Riviera, in Nice, in Monaco, in Cannes, in Menton, in Provence and in the South of France.
How to locate us ?
Ideally located in Nice
We are at :
20 km from the Principality of Monaco.
19 km from the city of Saint Paul of Vence
30 km from the city of Menton (border with Italy)
47 km from Cannes
43 km from the city of Grasse
65 km from the cities of Fréjus or Saint-Raphaël
120 km from Saint-Tropez
150 km from Toulon
190 km from Aix-en-Provence
220 km from Marseille
280 km from Avignon
40 km de Vintimille (Vintimiglia, Italy)
200 km from Gênes (Genoa, Italy)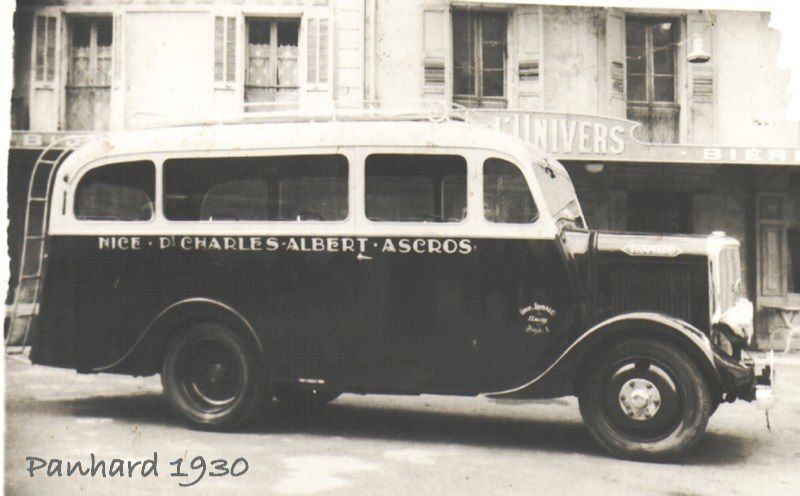 Created in the 1920s in Nice, the family-run business CADOPI, ran regular bus lines and operated between Nice and its hinterland, especially in the Esteron Valley.


In 1987, the transportation company CADOPI was taken over by the owner's granddaughter Marie-Rose and it became


AUTOCARS BAIE DES ANGES
Free quote, quick response, within 24h
Our service and our prices are adapted to your needs